Donate
Donate Now and Help Save a Child!
The success of Heart Care International's work depends on you! Your donation gives children in developing countries who suffer from life threatening heart defects a chance to live. And, your generosity gives all of us hope for a brighter future.
Your contribution – no matter the size – will get us closer to saving one more life. Your generosity is greatly appreciated!

Memorial or Honorary Gifts
You can honor a friend, a loved one, or even celebrate a special event through a donation. We'll send a letter notifying the family of your gift (amount won't be included). All of this can be done online, or you can contact us at info@heartcareintl.org for assistance.
Matching Gifts
A fast and easy way to DOUBLE your contribution! Be sure to check with your employer. Contact info@heartcareintl.org if further assistance would be helpful.
Planned Giving
A stock gift or Other Financial Asset is an easy way to support our work and receive favorable tax considerations. Contact us at info@heartcareintl.org for more information.

Mail a Tax Deductible Contribution
Heart Care International*
139 E. Putnam Avenue
Greenwich, CT 06830
Give an In-Kind Donation
HCI gladly accepts medical supplies and equipment used during our open-heart surgeries.
Frequent flier miles can also be donated.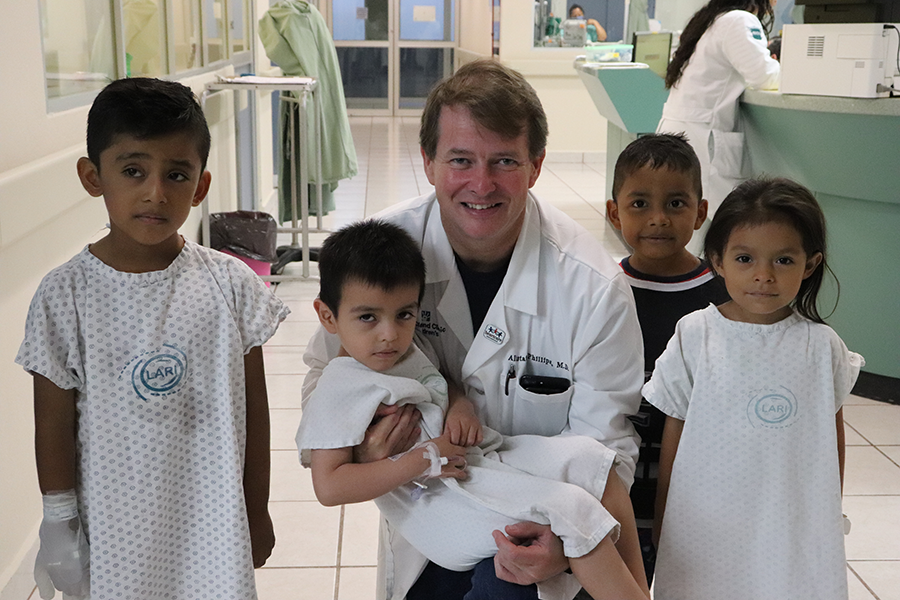 *Heart Care International is a registered public charity under Section 501(C)(3) of the Internal Revenue Code, therefore your gift is tax-deductible to the full extent provided by law. We suggest that you consult your tax advisor to determine the tax deductibility of your gift.