Medical Team Captains
The Heart Care International medical team captains each spend endless hours working as the "heart" of our organization. In addition to recruiting team members, identifying needed supplies for upcoming missions, keeping track of existing supply inventory (including medicines and equipment), and identifying potential challenges for each upcoming mission, each team captain stays at the ready to answer calls and patient consults from our host hospital medical professionals. Heart Care International recognizes the huge gift each team captain makes. We are grateful for the time, energy and commitment of all our team captains in making our organization a success. We truly cannot do our good work in the world without these leaders.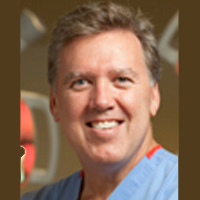 Robert E. Michler, MD - OVERALL TEAM CAPTAIN
Founder and Chairman of Heart Care International, is an internationally recognized cardiothoracic surgeon, author and lecturer. He is the Surgeon-in-Chief, Samuel I. Belkin Endowed Chair, Professor and Chairman of the Department of Surgery, and Professor and Chairman of the Department of Cardiovascular & Thoracic Surgery at Montefiore Medical Center and Albert Einstein College of Medicine in New York City. He previously served as Professor of Surgery and Chief of Cardiothoracic Surgery and Transplantation at the Ohio State University Medical Center, as well as Director of the Cardiac Transplantation at Columbia-Presbyterian Medical Center in New York City. Dr. Michler received his BA from Harvard University and his MD from Dartmouth Medical School with honors.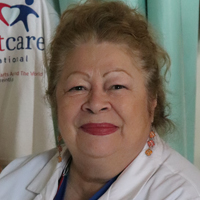 Betsy M. Tirado, RN - OVERALL LOGICTICS DIRECTOR; NURSING TEAM
Since 2014 Betsy has served as Heart Care International's Logistics Director, an honor she earned after traveling on almost every HCI mission trip since its inception in 1994. Betsy oversees the staffing of each mission trip, the training of HCI's host hospital medical professionals, and the organization of the medical supplies and in-country logistics for each trip. She also maintains HCI's 400+ volunteer pool, leads education in-country and via tele-conference, and maintains contact year-round with HCI's patients. A retired registered nurse after 45+ years in the field (including military service), Betsy maintains her license and volunteers with the American Red Cross disaster relief, among other organizations.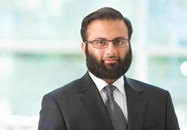 Ibrahim Abdullah, MD - SURGICAL TEAM
Dr. Abdullah is a pediatric cardiac surgeon at King Faisal Specialist Hospital & Research Center in Riyadh, Saudi Arabia.  He has been involved with Heart Care International as a team surgeon since 2015 and considers this involvement to be one of the most meaningful experiences of his career.  He is originally from New York and obtained his bachelor's and medical degrees from Harvard.  He completed his general surgery training at the Hospital of the University of Pennsylvania followed by his cardiac surgical training at Brigham and Women's Hospital and Boston Children's Hospital.  He is certified by the American Board of Surgery, Thoracic Surgery, and Thoracic Surgery in the subspecialty of Congenital Cardiac Surgery.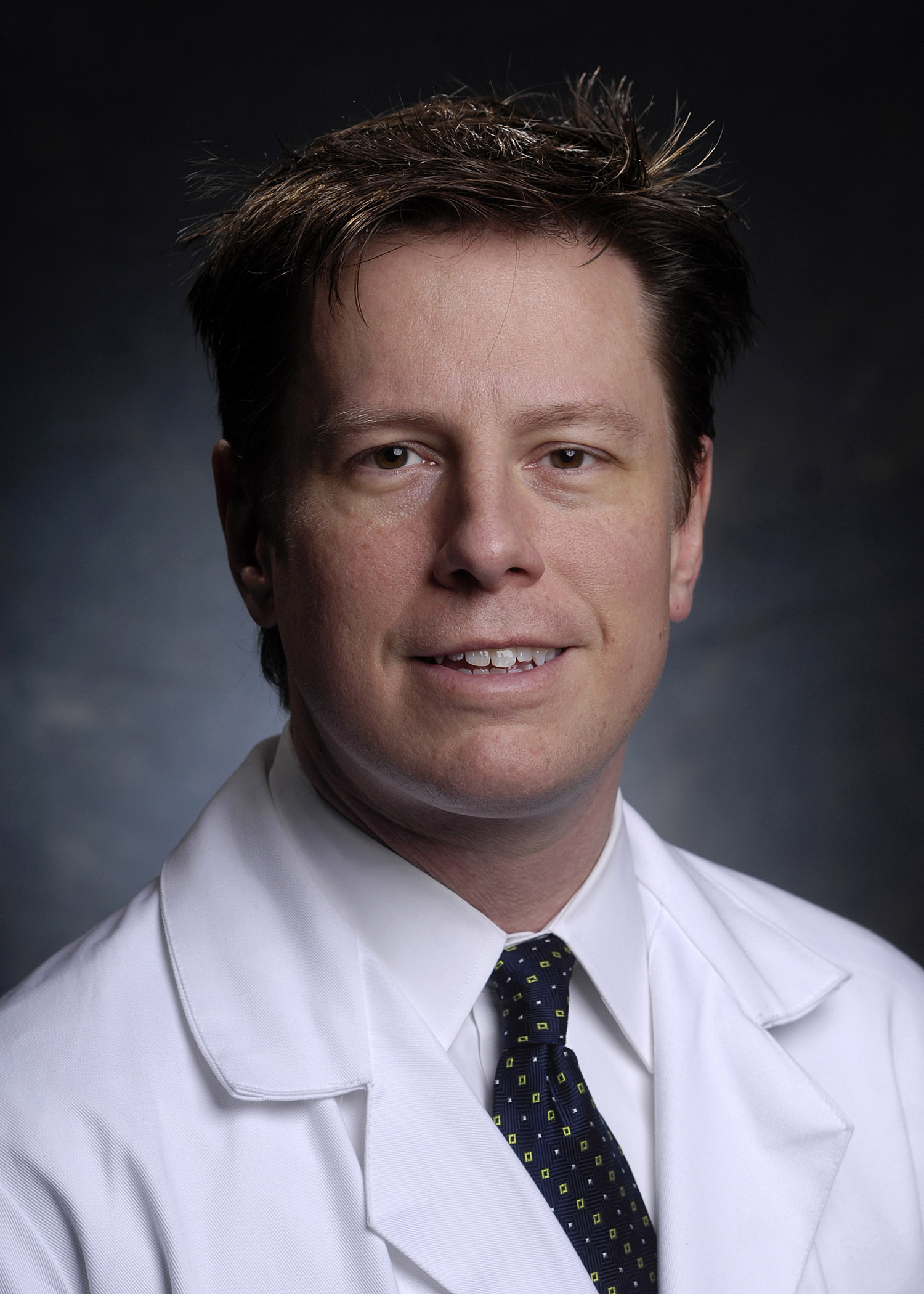 Robert J. Dabal, MD - SURGICAL TEAM
Dr. Dabal has been a member of Heart Care International since 2014 and an Advisory Board Member since 2019.  He currently serves as the Chief of the Section of Congenital Heart Surgery at the University of Alabama at Birmingham and Children's of Alabama, where he is the A. D. Pacifico Endowed Chair of Cardiovascular Surgery.  His clinical practice spans the entire gamut of congenital heart surgery although his special interest is in neonatal repairs.  In addition to his clinical work, he plays an active role in both medical student and resident education.  He is thankful for the fact that Rob Michler selected him for a residency position at Columbia Presbyterian in 1995, which is where he began this path to congenital heart surgery!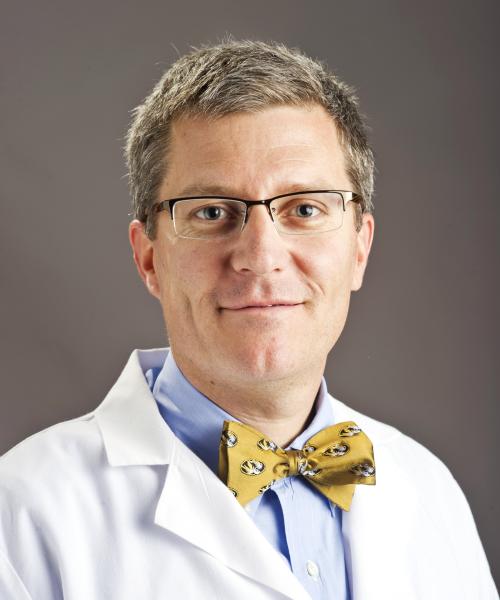 Peter C. Dyke, MD - CARDIOLOGY TEAM
Dr. Dyke serves as Associate Professor of Child Health and  Division Director of Pediatric Cardiology at the University of Missouri. He is certified by the American Board of Pediatrics, and Pediatric Cardiology. Dr. Dyke joined the Heart Care International team in 2012, volunteering as an integral part of the screening team during trips and the education and patient conference team between trips. His commitment to the children served by Heart Care International is a testament to his extraordinary gifts as a doctor and humanitarian.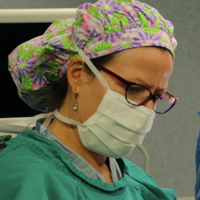 Brett Emmerson, RN - OPERATING ROOM TEAM
Brett has volunteered with Heart Care International for over 20 years, traveling annually almost every year since joining the HCI team. She coordinates the staffing of the operating room team nurses, technicians, and first assistants. Brett's dedication to the children served by Heart Care International is unparalleled.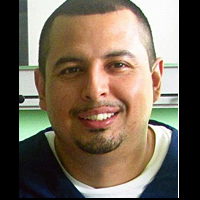 Edward Guerrero, RRT - RESPIRATORY TEAM
Edward has been a member of Heart Care International since 2011 and is responsible for the HCI Respiratory Therapy training program. Edward is currently a Respiratory Therapist at Children's Hospital in Los Angeles working primarily in the Cardiac Intensive Care Unit, Edward has 10 years experience as a respiratory therapist and ECMO specialist. He has worked in most areas of the hospital including the transport team. He serves as relief supervisor/lead for the respiratory department and a participant of the hospital-wide committee for research. Edward holds an Associate Degree in Respiratory Care and a BS in Healthcare Administration.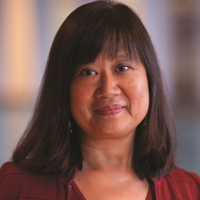 Daphne T. Hsu, MD - EDUCATION TEAM
Dr. Hsu a Professor in the Departments of Pediatrics and Medicine at the Albert Einstein College of Medicine. Her clinical interests are in pediatric heart failure, transplantation, cardiomyopathies and adults with congenital heart disease. Her main research efforts focus on improving outcomes in children and adults with congenital heart disease, cardiomyopathy and heart failure using medical and advanced therapies such as novel drug therapies, mechanical heart devices and heart transplantation. She has served in leadership positions in the American Heart Association, American College of Cardiology, International Society for Heart and Lung Transplantation, American Academy of Pediatrics, American Board of Pediatrics and is a member of the American Pediatric Society. She is certified by the American Board of Pediatrics in Pediatrics and Pediatric Cardiology and is certified by the American Board of Internal Medicine in Adult Congenital Heart Disease. She has been involved with Heart Care International as an interventional and clinical cardiologist since 1993.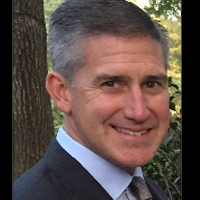 Nicholas B. Mellas, RRT CCP LP - CARDIOVASCULAR PERFUSION TEAM
Nick started his career as a Respiratory Therapist managing the respiratory division for a home health care company in New Jersey and practicing as a Respiratory Therapist in major medical institutions in New Jersey.  He graduated from Northeastern University in 1990 and has been the Director of Cardiovascular Perfusion at Montefiore for 17 years.  With over 32 years as a practicing Perfusionist he has worked in established programs, opened new cardiac programs, supported, and developed ECMO programs at multiple institutions.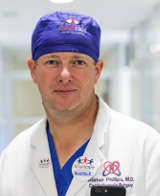 Alistair Phillips, MD - SURGICAL TEAM
Dr. Phillips has been involved with Heart Care International since 2005, becoming the surgical team captain for Heart Care International in 2017. Dr. Phillips helps with logistical planning, conferencing with and educating the local medical team, developing the surgical list, and overseeing the mission's surgeries and medical procedures. He is a Director of Quality Assurance for Pediatric and Congenital Heart Surgery at Cleveland Clinic. Previous work includes serving as Co-Director of the Congenital Heart Program at Cedars-Sinai Medical Center and the Chief of the Division of Congenital Heart Surgery. Prior to that he was Surgical Director, Heart Transplantation and Adult Congenital Heart Disease at Cincinnati Children's Hospital. Dr. Phillips is board-certified in Surgery, Thoracic Surgery, and Congenital Heart Surgery. His clinical interests are in congenital heart disease, and in developing novel approaches to treating congenital heart disease.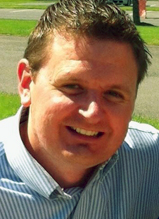 Kenneth E. Remy, MD - CRITICAL CARE (ICU) TEAM
Dr. Remy is a critical care attendant at the National Institute of Health (NIH). He is actively involved in international health, medical ethics, and various other critical care areas with lectures, abstracts, and publications in these areas. Dr. Remy is also the recipient of a number of "top doc" awards. Dr. Remy is the current Co-Chair of the NIH fellowship committee and the clinical fellows committee. He has formal training in Disaster management and has completed an International Health Certificate program during his residency. Dr. Remy has spent time in Peru, prior to Heart Care international, with tropical infectious diseases. He has been a member of Heart Care International since 2011.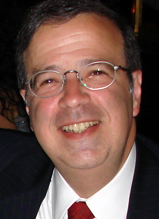 William Schechter, MD - CARDIAC ANESTHESIA TEAM
Dr. Schechter is an original member of Heart Care International and is a member of the Advisory Board. Currently a Senior Attending Physician in the Division of Pediatric Anesthesiology and Intensive Care at Morgan Stanley Children's Hospital at New York-Presbyterian. Dr. Schechter has more than thirty years of experience in providing pediatric intensive care and anesthesia for critically ill children. He holds the positions of Director of the Division of Pediatric Pain Medicine and Pediatric Advanced Care Medicine and is Clinical Professor of Anesthesiology and Pediatrics at the College of Physicians and Surgeons of Columbia University.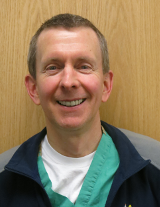 Joseph D. Tobias, MD - CARDIAC ANESTHESIA TEAM
Dr. Tobias has been a member of Heart Care International for more than 20 years, having participated in surgical trips to the Dominican Republic, El Salvador, Peru, and Mexico. A graduate of the University of Missouri at Kansas City School of Medicine, Dr. Tobias is board certified in pediatrics, anesthesiology, pain medicine, pediatric anesthesiology, and pediatric critical care medicine. He is Chairman of the Department of Anesthesiology & Pain Medicine and an attending physician in the Intensive Care Units (Pediatric and Pediatric Cardiothoracic ICU) at Nationwide Children's Hospital in Columbus, Ohio. Dr. Tobias is also a professor of anesthesiology and pediatrics at the Ohio State University.