Upcoming Trips
We are making plans to resume travel in our new, post-pandemic world. We will include scheduled trips in this space once dates are confirmed.
In the meantime, if you are a medical professional ready to travel with Heart Care International, please visit the "Get Involved" tab and begin your volunteer application.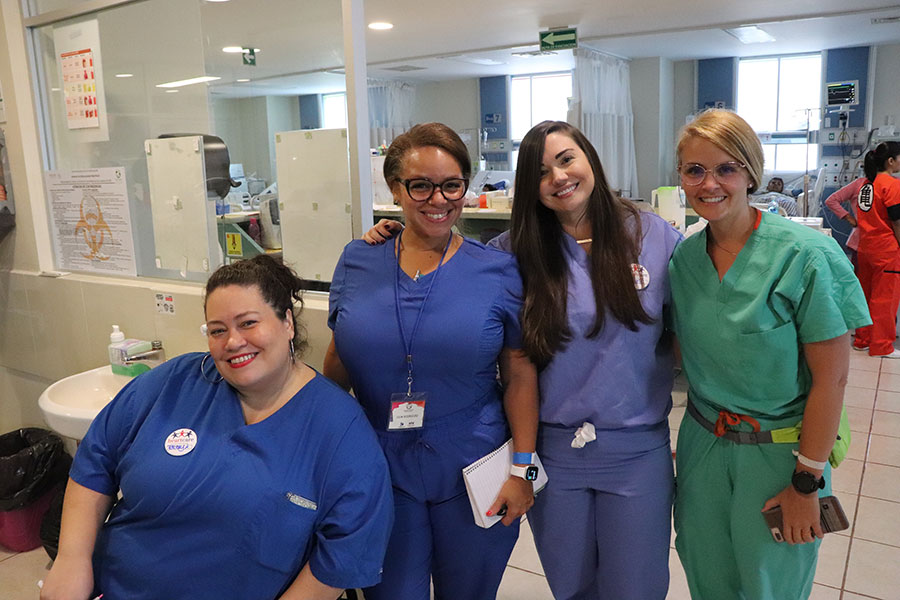 We look forward to welcoming you to the team!