Our Stories – Mexico
Chiapas, Mexico is the newest addition to the family of countries served by Heart Care International. Welcomed by directors of the Hospitál Especialidades Pediátricas (HEP) de Tuxtla-Gutiérrez and Hospitál Materno Infantil de Comitán, HCI launched a 5-year partnership to develop a full scale pediatric cardiovascular program in 2015.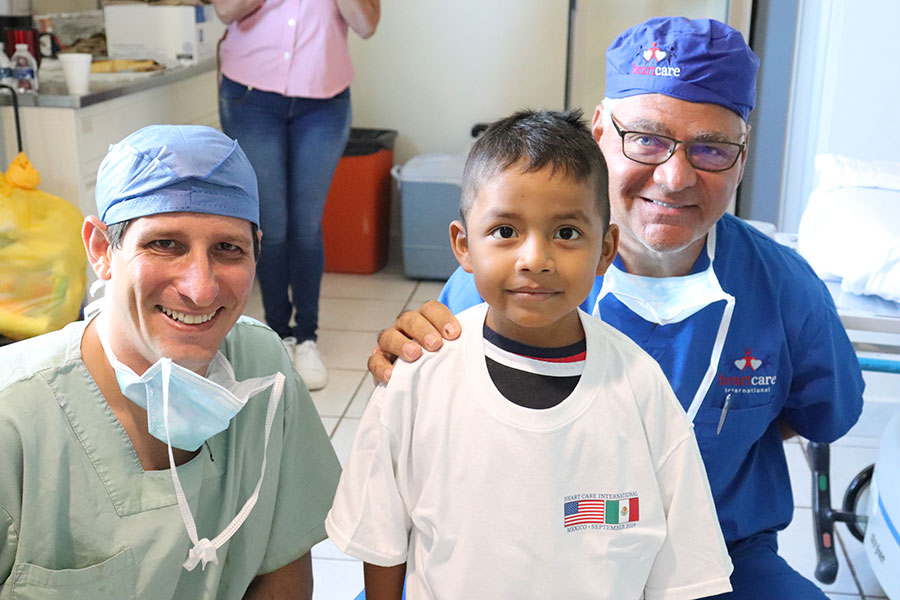 Local support from friends in Chiapas and Mexico City have been instrumental in raising funds to help cover mission expenses. Presently the generous ladies of Todo por el Corazón de un Niño lead this charge, supporting HCI's trips and all the families and patients served.
Heart Care International works closely with local medical professionals to train in-country before, during and after each mission. In addition, local medical professionals are often invited to participate in HCI's missions in other countries. Many of Heart Care International's medical volunteers now come from Chiapas.