Patient Tele-Conferences
Are you a doctor and need to discuss a patient's case?
The Heart Care International team of medical volunteers has created a virtual health care system second to none. We are available to offer doctor-to-doctor tele-conferences, during which we can discuss your patient's case in real-time through a variety of video options.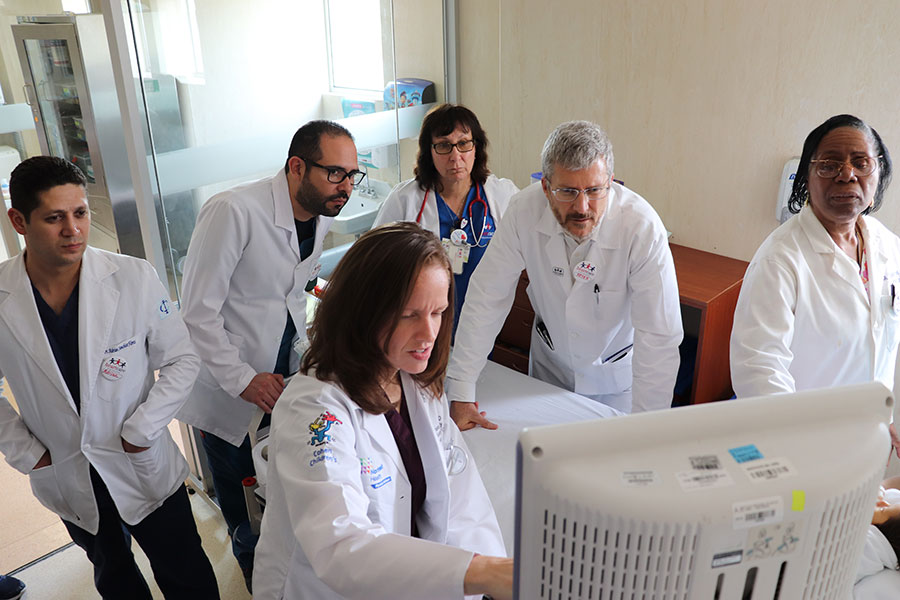 If you are a doctor who would like to talk with the HCI team, please complete and submit the following short application. Requests are only allowed from medical doctors or hospitals/institutions.
If you are a friend or family member of a patient, please share this link with the patient's doctor.
Heart Care International offers medical assistance completely free of charge.
Heart Care International does NOT offer medical transport or
arrangements for patient care at outside hospitals/institutions.